La Famiglia Bar & Grill
110 Rte 311
Lake Carmel, NY
(845) 228-4400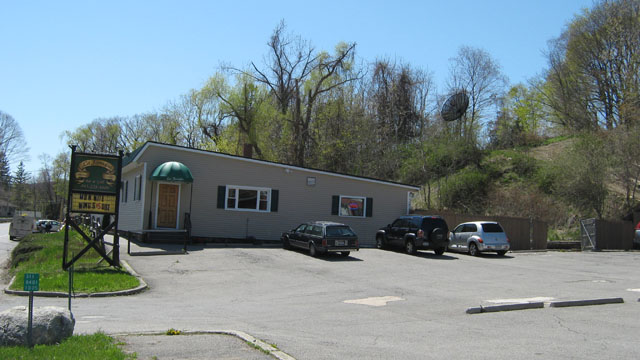 Hello and welcome to our Restaurant's website!
Feel free to browse our Menu and take a look at our wide selection of Appetizers, Soups, Salads, Sandwiches, Burgers, Steaks, Seafood and our Delicious Entrées.
Then come on in and give our food a taste for yourself. Mmm good!
We are Open 7 Days a week and our restaurant is conveniently located off of Route 311 in Carmel NY. For our full address and directions to our restaurant please click on the "Directions" tab above.
Our Kitchen hours of operation are:
Monday – 3:00pm to 10:00pm
Tuesday – Thursday 11:00am to 10:00pm
Friday – Saturday 11:00am to 11:00pm and
Sunday's hours are from 12:00pm to 9:00pm.
Although the the kitchen closes at the times specified above, the Bar area does stay open for our Patrons 'till 1:00am. And speaking of our bar area, we have a full bar that serves a wide selection of wine, beer, liquor and soda. Check out our "Happy Hour Specials" and our "Weekly Bar Specials" tabs above.
So come on in and have a seat at the bar or one of our many tables at our restaurant and enjoy your stay.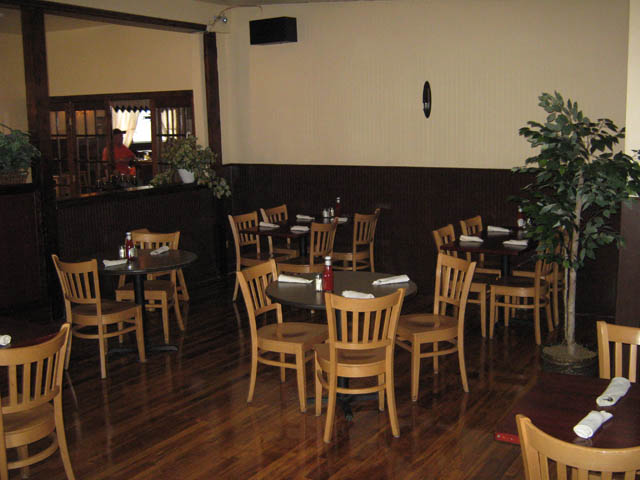 Or feel free to dine or have a drink outside on those "What am i doing Inside" beautiful days. We have a very nice wooden deck for you to enjoy those nice days on with a nice waterfall backdrop. We even have a horseshoe game pit outside for you to test your skills!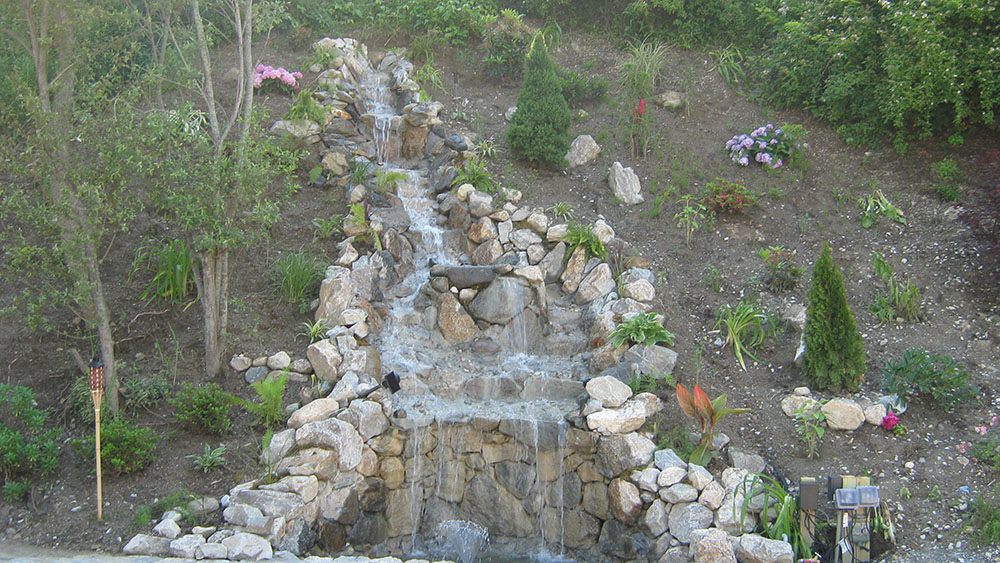 Another thing to enjoy is to come on in during "Game Day" and watch the big game on one of our 5 Televisions! We run specials for our patrons during football season, so come watch the Jets and Giants here…
If you need Directions just Click the link in our navigation menu above and you'll be all set.
I'll see ya at the restaurant,
Margherita